A career move is exciting – but it can also be daunting. We know you have a great deal at stake. That's why we take the time to make certain your move will be as smooth and seamless as possible. We do the research that's needed – and put our industry experience and expertise to work, to find solutions that make the most of your talent.
Whether you're looking for a contract or permanent opportunity, our guide below takes you through how to make the most out of working with a recruiter like Morson USA.
​
Tell us exactly what you want
Let's start with understanding where you are in your career, and specifically where you want to go. Make sure your recruiter knows all the skills and experience you have already – and the role you're looking for. Talk about salary expectations, scope of the role, type of company and location.
By making all the information clear from day one, you avoid wasting time – especially your own.
We pride ourselves on our personal approach. Getting to know you is vital in finding the role that's right technically and culturally.
​
Communicate
Good communication during the recruitment process works both ways. Be sure to reply to all emails and phone calls. Keep your recruiter up to date on your situation. A missed call could have been the ticket to your new job!
​
Trust our expertise
With decades of recruitment expertise and delivery throughout the USA and around the world, our teams are job search and vertical experts. We know the tricks. And we have the intuition to help you make a great connection.
Your resume: We look at hundreds every week and we know what works. Trust your recruiter's advice and be open to suggestions.

The interview: Remember, we're there for you all the way. Preparing you for your interview is part of the process. Listen to advice and make use of it during the interview.
​
Dos and don'ts
DO:
Communicate efficiently with your recruiter

Give feedback and expect to receive feedback

Have an idea of what you are looking for before you get in contact

Be open to suggestions
​
DON'T:
Take constructive criticism personally

Don't fabricate information about your experience and resume
​​
​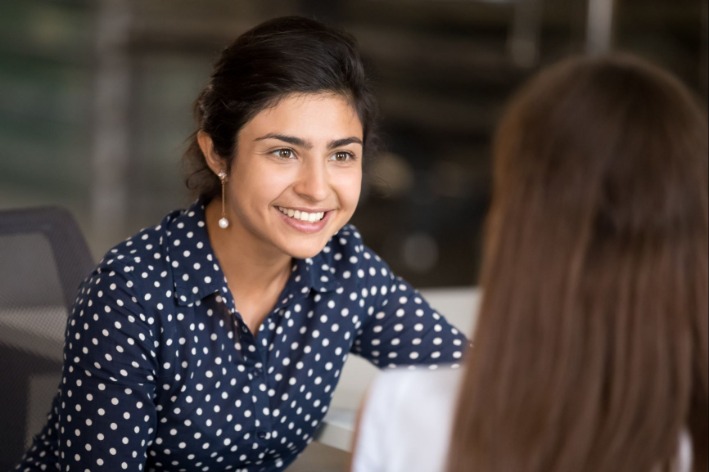 ​
Ready to start your journey with us?
It's our job to get you to the next step.
We put all our expertise into helping you achieve your goals.