Industries like petrochemical, aerospace and defence require a special set of skills and backgrounds. We know what to look for - because that's our expertise. Since 1981, Morson USA has been dedicated to finding unique solutions for candidates and employers alike.
As part of the international firm dominant in engineering recruitment, Morson USA has grown from coast to coast. Our offices across the country are dedicated to finding and placing the right talent for America's unique needs.
We take the time to understand our candidates. Match them to the right position. And make sure it succeeds.
​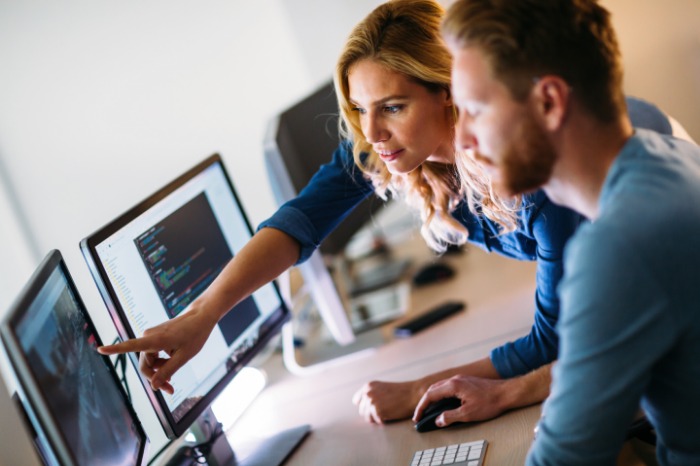 ​
​​​Know-how
Remarkable clients deserve remarkable talent.
It's our job to bring them together.
It's also our job to know what you're looking for. And make sure it works for everyone involved.
​
​
​
​
​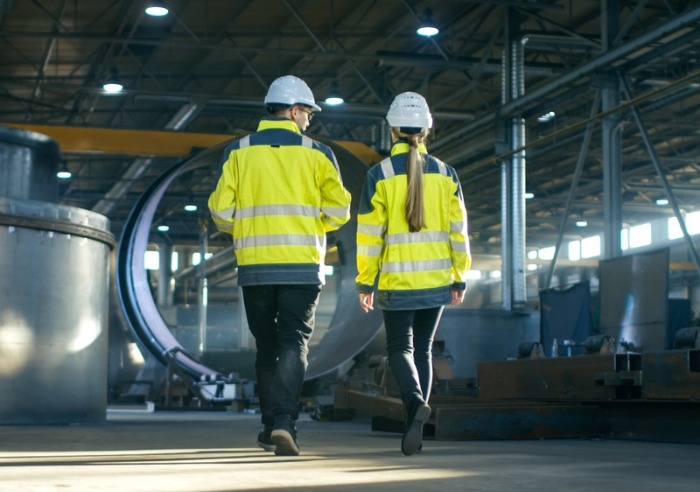 ​
​
​
The Fit
People power technology – the right employees, the right employers. It's a two-way street.
Our job is to make sure both sides are part of the fit.
It takes experience. Collaboration. And above all, flexibility.
​
​
​
​
​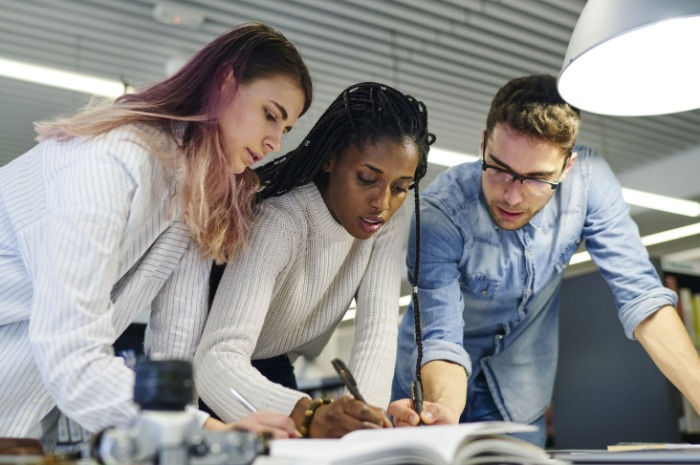 ​
​
Accountable
There's a process at Morson that has to serve clients, candidates and contractors equally well.
Our collaborative systematic approach is designed to ensure the exact needs of the position match the candidate's skills and experience. And the workplace culture is right for the candidate.
It's personal and professional.
We back it up with our unique MorCare process, helping those crucial first weeks on the job go smoothly – for both sides.
​
​
​
But don't take our word for it...