Posted-on September 2021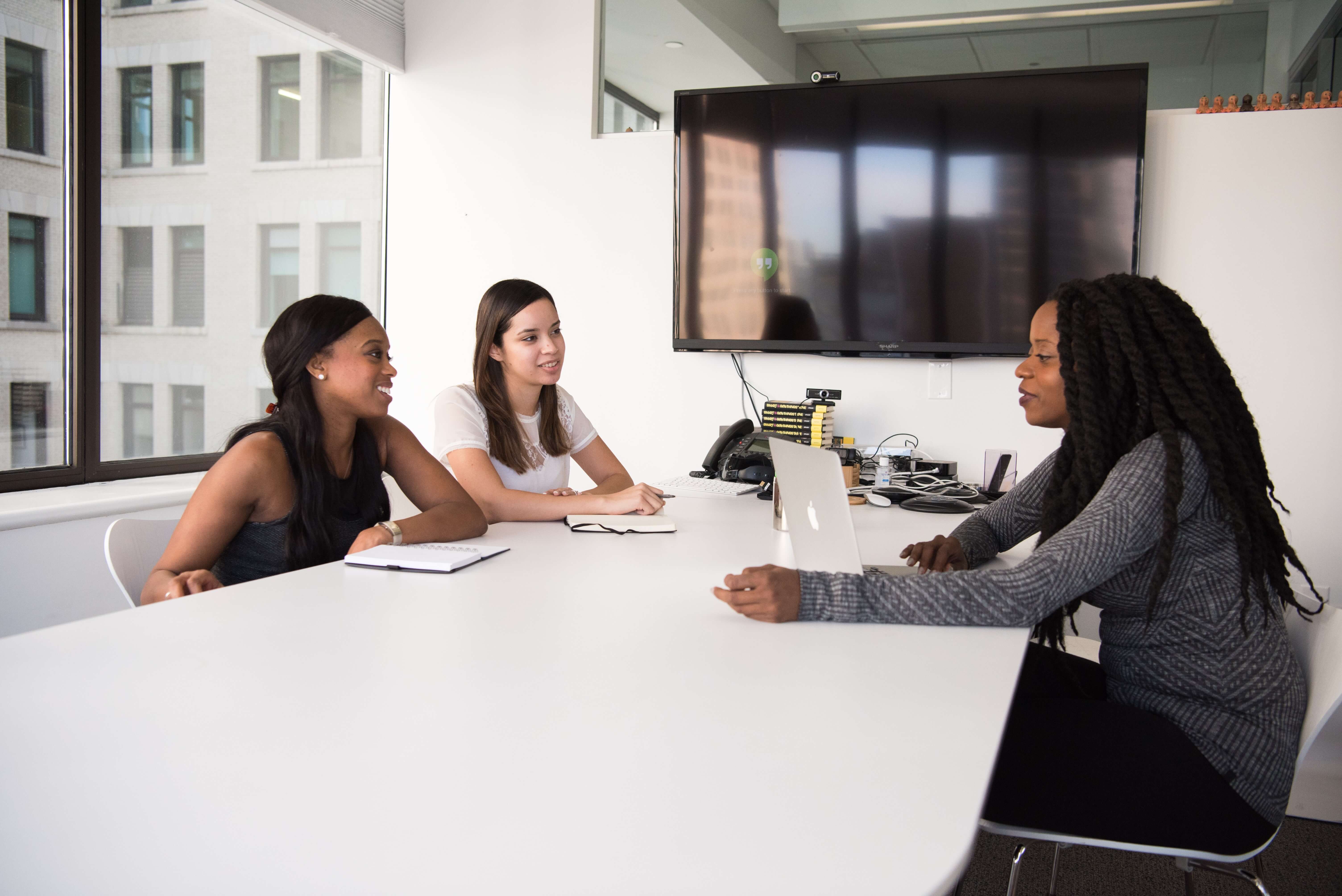 ​Your employees set the tone for your business's productivity, morale, and efficiency. One bad apple can affect the whole team. More importantly, they can hurt your reputation and cost you money, time, and resources. 2020 was hard enough; 2021 doesn't have to be ruined by a bad hiring decision. Here are five tips on how to avoid a bad hire in 2021.
1. Attitude Over Experience
Some technical skills are required for most jobs, but they shouldn't always be the deciding factor when choosing a candidate. Often, the candidate without every skill listed in the job description can win the interview by having a positive, can-do attitude. When you find a candidate that has proven they are a quick learner with a passion to grow, you bring that energy onto your team.
2. Don't Get Charmed
Some candidates would make excellent salespeople because they are charismatic, outgoing, and attractive. However, these candidates can also hide many different red flags in their charming personalities. Even if the interview is going amazingly, don't lose yourself in swooning over their stories and likeability. Make sure they have the skills and working attitude to back it up.
3. Take Your Time
Trying to hire talent quickly can lead to overlooking red flags and skipping important recruitment processes. When you're under pressure to hire someone fast, you might pick the first person who checks the boxes. However, that could be your biggest hiring mistake if the candidate brings bad energy to your team or impacts your reputation and revenue. Take your time in finding the right talent and ensuring they're a good fit.
4. Address Your Internal Biases
In this day in age, everyone can admit that they've grown up with certain biases. It's impossible to be an adult without them because these biases are ingrained in our society and media. So, do the work to uncover your biases before you start the hiring process. Some hiring managers will miss out on terrific candidates because they can't get past the candidate being female in a male-dominated industry or being of a certain race. After a year like 2020, unlearning our internal biases is a must.
5. Be Flexible with Your Ideals
It's helpful to have avatars of who your ideal candidates will be. You could include details like their skills, languages spoken, interview demeanour, and even specific answers to interview questions. However, while these targets can help you hone in on the right applicants, they can also blind you to amazing candidates that don't fit the mould. Allow yourself to be open to a variety of candidates by loosening your grip on the ideal candidate avatar.
Do You Need Help Finding the Right Candidates? Matching the right talent to your open positions makes a huge difference in your company's morale, productivity, and reputation. But finding these stellar applicants isn't easy. Luckily, we have the expertise and resources to find the top talent in your industry. If you're ready to find the best candidates for your openings, contact us today.