Posted-on January 2022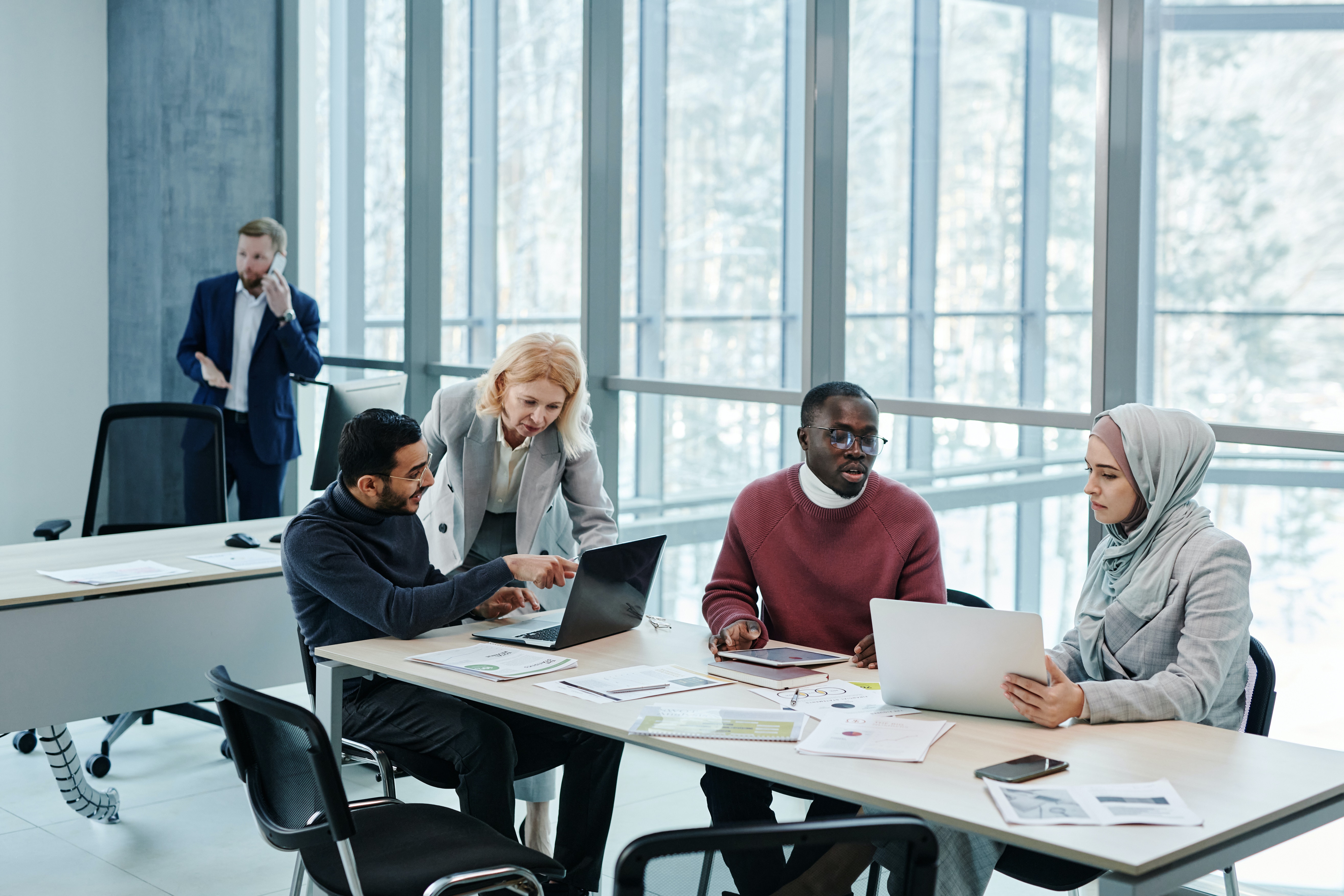 With a new year comes new job trend predictions and a reflection on the previous year's predictions. What happened in 2021 to the US job market? What will happen in 2022? Here, we will dive in and answer both questions.
2021 US Job Market Recap
2021 felt uncertain for many American workers, but the statistics show that employment steadily increased from January 2021 to October 2021. The food and hospitality sector regained 2.4 million positions, the professional services sector regained 100,000 positions, manufacturing regained 60,000, and transportation and warehousing added 44,000 new positions. However, the US job market overall lost about 3 million workers.
Pandemic Precaution
The COVID-19 pandemic threw last year's predicted job trends out the window when businesses were forced to shut down or struggled to stay afloat. In 2022, predictions come with conditions. If Omicron were to continue spreading at a fast rate throughout the country, many industries would be affected. Specifically, tourism and hospitality, entertainment, and other labor-intensive industries.
2022 Job Trend Predictions
Most industries still need time to recover from the pandemic, which in some states is only escalating. Forecasters predict a year full of strong economic growth if the Omicron variant doesn't surge further. If it does, then we can expect slower growth. Consumers, especially older Americans, will likely decrease their spending on personal services and in-person shopping. The restaurant and hospitality could face another decrease in patronage.2022 will not be the year that we reach pre-pandemic levels of growth or prosperity, but it can be significant in rebuilding.
Another predicted trend for 2022 is the shortage of workers and an increase in wages. The pandemic forced many middle-aged Americans to retire early, leaving the workforce short. By the end of 2021, there was no sign that the labor supply issues would be changing.
This isn't such a bad thing for workers, however. With a lower supply comes more competition for top talent from employers. Wages are predicted to increase, especially for workers in niche industries such as manufacturing and engineering. Interestingly, another way employers are competing for talent is by lowering their education requirements for some positions to allow more applicants to apply.
Since 2020, thousands of Americans have switched to remote roles instead of commuting to their workplaces. It's predicted that workers will continue relocating out of expensive cities to more affordable ones while continuing to work remotely. There is increased pressure on companies that can switch to a 100% remote workforce to do so in 2022.
Again, if the Omicron variant proves harder to overcome than the Delta variant then these predictions could change and growth in the labor market could decline.
Interested in Learning More About the US Job Market?
Morson USA is one of the fastest-growing recruiting agencies in the country. We recruit for industries like petrochemical, aerospace and defense, and other industries that require a specific skill set and background. To learn more about how we match top-tier talent to niche roles in the US job market, click here.