Back-to-blogs
Morson USA Teams Up With NASA In Search Of New Talents
Posted-on April 2022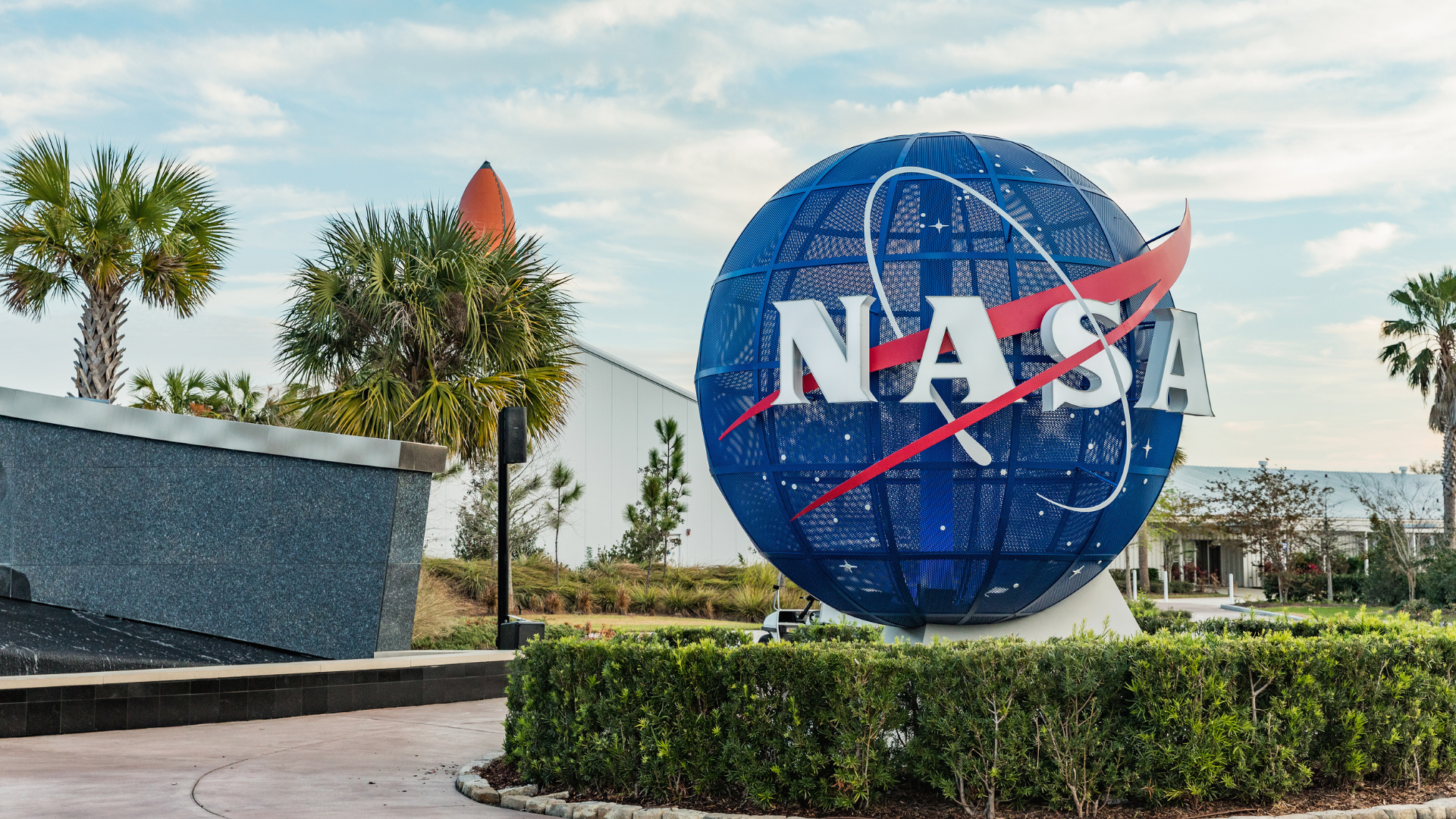 At Morson USA, March brought many new opportunities and challenges. We are excited about our collaboration with the National Aeronautics and Space Administration on the MLP-2 Project.
The first crewed Artemis mission, Artemis 2, is set to send astronauts around the moon in 2024. For this reason, NASA is looking to fill two positions – a structural engineer and a senior designer.
Being one of the fastest-growing recruiting agencies in the country, Morson USA has had a lot of experience working with top petrochemical, defense, and aerospace companies on the market, so it is a pleasure to assist in NASA's search for experienced professionals in this wondrous project.
​
About The Project
Just a year ago, NASA's Kennedy Space Center in Florida demolished the impressive mobile launcher platform 2 (MLP-2) to make way for advanced technology. With this decision, NASA has been able to use newer assets for Artemis missions that plan to return humans to the Moon and other fascinating places.
Now, you, along with Morson USA, get to be a part of the fantastic experience.
Working at NASA is a dream for any space enthusiast. By joining the company, you have the opportunity to participate in projects that will make a difference in society.
If you are interested in joining the team of NASA and are enthusiastic about working on the MLP-2 Project, we would love to hear from you!
​
Structural Engineer Position
We are looking for a highly motivated individual who has experience in structural engineering. To be eligible for the project, you must have the skillset of origination and checking structural steel calculations.
In addition, all candidates must be knowledgeable in design equipment/commodity supports, design steel framing, design trusses, plate girders, connection design and have other skills. Find out more information here.
Having a previous NASA, DOT, or PLUS experience is considered a bonus. When applying for the position, you must be willing to work onsite (Cape Canaveral) or travel to the site as often as needed.
​
Senior Designer Position
We are looking for an individual who is passionate about working in the leading engineering and construction company in the world and considers themselves a wizard of design. To be part of this one-of-a-kind aerospace project, having a designer and Tekla skillset is a must.
Your daily tasks will include Tekla model adjustments, extraction of drawings, working with engineers to update drawing packages, clash detection resolution, and comparison of fabricators model. To learn more about the fantastic opportunity, click here.
​
Contact Us
Morson-USA is the leading recruiting agency in the country. Since 1981, we have been assisting companies from the petrochemical, aerospace, and defense industries in finding professionals with their required set of skills and backgrounds.
Our goal is to bring together remarkable clients with impressive talents. Follow our blog to get the latest news and updates on job positions and industry trends.
​