Back-to-blogs
Why You Should Hire New Employees Before the End of the Year
Posted-on November 2021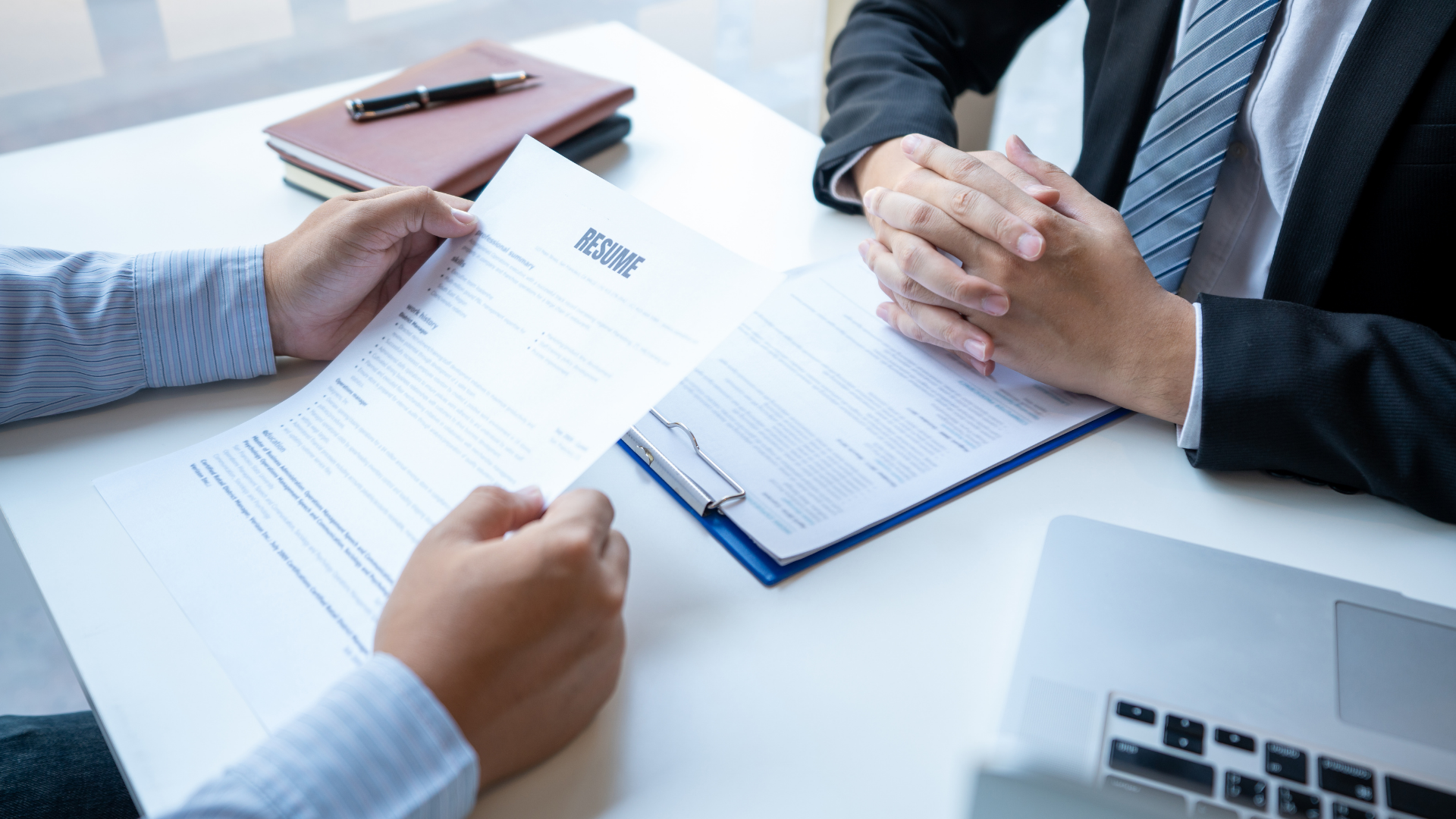 As 2021 starts winding down, you may be wondering if it's worth hiring at the end of the year. After all, wouldn't it be better to just wait until after the holidays and the new year has begun? At Morson USA, we think that hiring is best done all year round, and that includes before the end of the year. Here's why.
​
1. Top Talent is in Demand
It doesn't matter what quarter we're in, the top talent in your industry is looking for their perfect fit in a new company. Your competitors might take their foot off the gas this time of year, or they'll be competing alongside you. Either way, now is not the time to pause your recruiting efforts and let in-demand talent get snatched up by your competitors.
When you're part of a very niche industry, like aerospace and defense, engineering, or manufacturing, you need talent with specific skills and experience. These candidates are rare, so it's important to always be searching for them and recruiting them.
​
2. More Time to Dedicate to Hiring
Most companies slow down during the last couple months of the year. People take time off for the holidays and start planning holiday parties. This means that you may have more time than usual to dedicate to hiring.
Plus, you can offer more flexibility to new hires in their onboarding process. This is an opportunity to demonstrate your company's culture and the way you value your employees' time. Invite new hires to join the company festivities and be flexible with meeting and training times.
​
3. Start the New Year with a Bang
Who doesn't feel motivated and ready to achieve their goals in January? Employees return to the work environment rested from their time off and ready to hit their targets. Managers start rolling out new projects, new budget proposals, and goals for the year. During this hectic time, trying to find new talent can be stressful.
By securing your new talent ahead of time in 2021, you can start 2022 on the right foot. Your new hires will already have done their onboarding and training, so you can incorporate them into those exciting new projects right away.
​
4. You Should Be Hiring All Year
We believe that top talent doesn't wait for anyone, and by pausing your hiring efforts any time of year, you miss out on new opportunities. A year-round hiring strategy is best, and it certainly shouldn't stop during the last months of the year.
At the start of the year, create a plan for 2022 with quarterly hiring goals. Include strategies to hit those goals. By the time Q4 comes around next year, you'll have a plan ready to go.
​
Need Help Hiring During the End of the Year?
Morson USA is one of America's fastest-growing recruiting agencies that specialize in matching top candidates to jobs in niche industries, like aerospace and defense, engineering, IT, oil and gas, manufacturing, and transportation.
If you need assistance hiring in any of these fields, we're here to help. Contact us today to learn more.